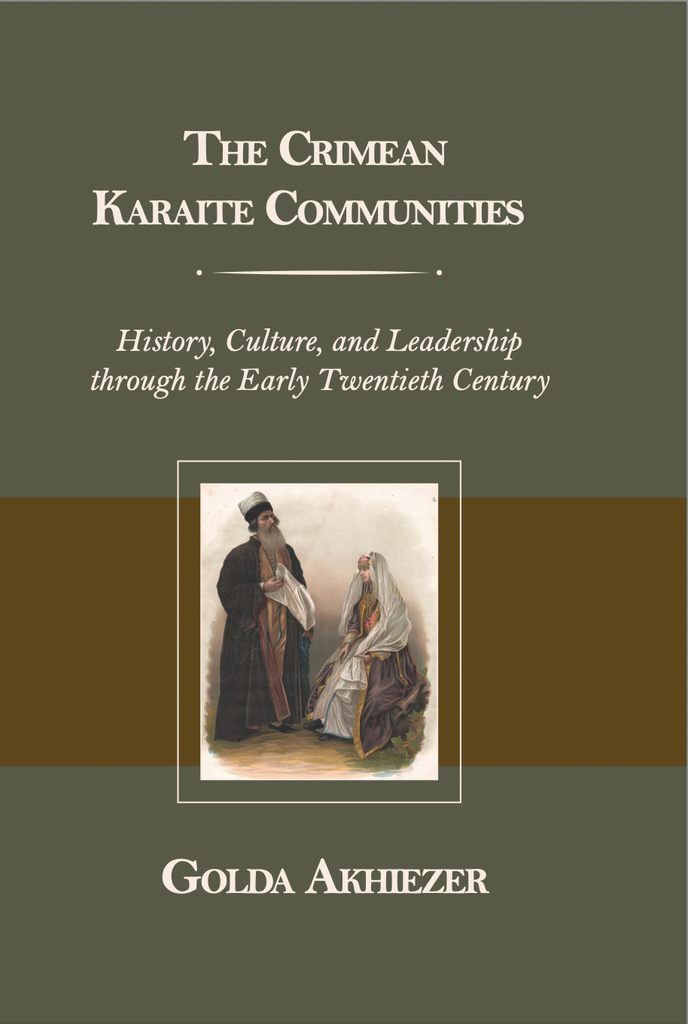 The Crimean Karaite Communities: History, Culture, and Leadership through the Early Twentieth Century
This work focuses on the social and cultural history of the Karaite communities in the Crimean Peninsula from their original settlement in the thirteenth century until the early twentieth century.

These communities passed through several phases during their history. Under the Tatar Khanate, the initial establishment and development of their institutions gave way to acculturation and gave rise to a flowering of literary creativity. The Russian annexation in 1783 was followed by dramatic changes as a consequence of modernization and of the influence of the Haskalah movement.

The main processes of Karaite life are presented here through the prism of their texts and book culture, educational patterns, relations with Rabbanites, and interactions with non-Jewish society. The book is based on numerous archival sources and on Karaite periodicals, including a number of unknown and little-known materials.

---
Share this Product